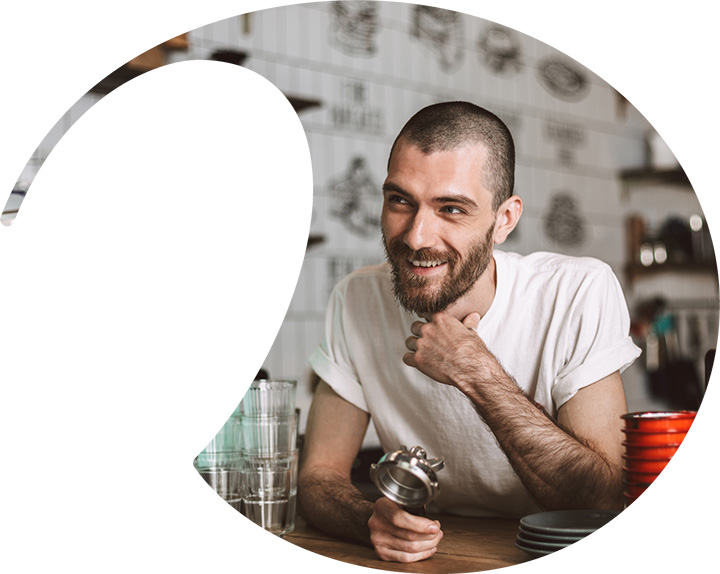 Delivering Harrington will be about more than just new homes. The community will deliver a new secondary school, new primary schools, a high street and neighbourhood shops and cafés, affordable zero carbon homes from the beginning, employment and places to work flexibly, transport links, GP surgeries, leisure and community facilities and so much more.
This social infrastructure will start alongside the delivery of the new homes, ensuring a sustainable vibrant community is evolved from day one.
Harrington is focused on creating a greener way of life. With more than half of the space in Harrington set aside for greenspace enabling exercise, wildlife and play, people will be able to feel part of a greener, more pleasant community with a greater emphasis on living within the natural environment. Through curating a series of 20-minute neighbourhoods (with local services within a short walk or cycle ride), we will ensure residents will have everything they need in the new settlement.
The ambition for Harrington includes:
A single, sustainable community made up of two villages with services and infrastructure designed in from the start

Mixed tenure and intergenerational housing

Shops, restaurant, cafes, pubs, local service businesses, hotel, leisure and nurseries

A significant contribution to Oxfordshire's transition to carbon neutrality and the aspiration to be a zero carbon county by 2050 – each home will be built to net zero standards

New primary schools and a secondary school including sports pitches

A vibrant new high street and neighbourhood shops, all designed to enable local independent traders to thrive

More than half of the site earmarked for green infrastructure, public amenity space and food growing space – including the 'Harrington Common'

Extensive support for significant nature recovery and biodiversity gain, by creating resilient habitats for new flora and fauna to live in

Renewable energy and wastewater treatment infrastructure

Superfast digital infrastructure and accessibility from day one

Allotments, community orchards and community farms

Enhanced public transport connectivity across the Oxfordshire-Buckinghamshire 'Innovation Corridor'
Social value
We know the new generation growing up in Oxfordshire are struggling to find a home they can afford. We are working to offer local people the opportunity to find the sustainable homes, jobs and great facilities they need at Harrington to realise their potential at a price they can afford – a great place to live, work and enjoy a healthy and fulfilling life.
With the right approach development can deliver social, economic and environmental value – enhancing what makes an area special while creating new places for the next generation.
Through an ethos centred on stewardship, we will oversee the delivery of the community over many years to come and Harrington will deliver long lasting benefits for Oxfordshire.